So, before I announce this weeks challenge at
Lasting memories
, make sure you mark your crafty calendars for a super fun scavenger hunt blog hop starting next Sunday.
Ok, so lets get to this weeks challenge, which is all about
Stars and Stripes!
We're looking for lots of stars and stripes this week
and here's my LO
I went with the fire colors for my stars and stripes
I like that the stripes are a bit wavy kind of like a flame.

I was inspired by this sketch at LCOM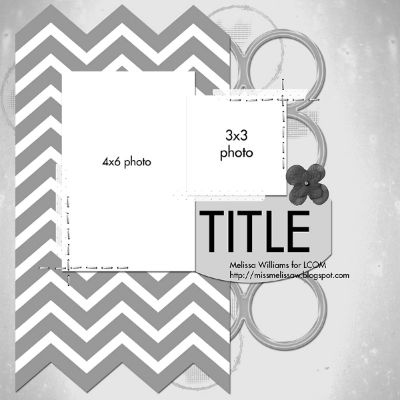 I flipped it on it's side to work for my photos and added the arrow through my photo, but I pretty much stuck to the rest of the design.

I had a bit of fun getting the circles and stars cut on my circuit.
Did a bunch of welding on the gypsy.
I cut the dotted paper first then decided I needed the white layer underneath.
The orange are circles with the star cut out so you can see the background paper through them.
Hope you'll join us for this weeks challenge and don't forget to stop by for next weeks blog hop